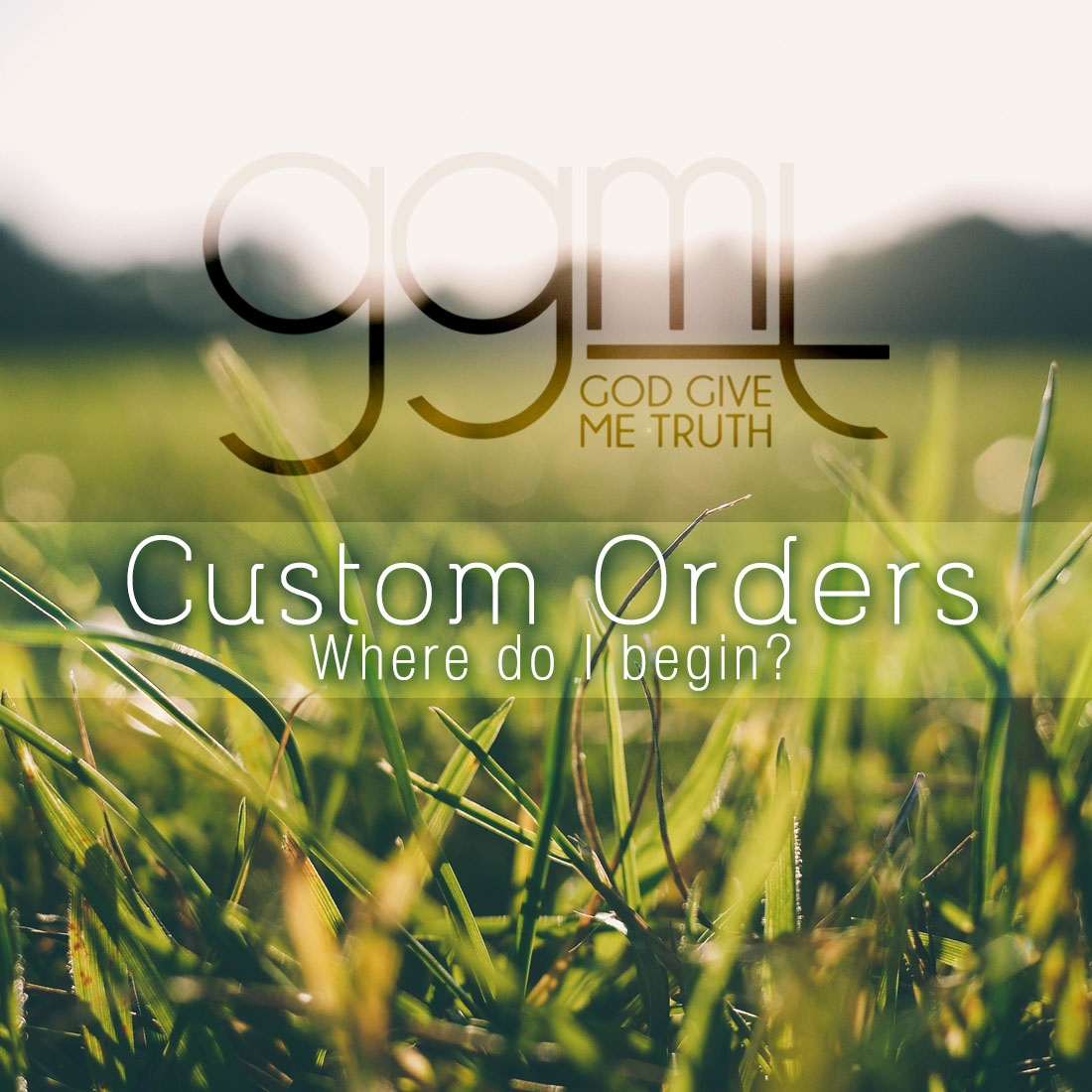 If you've followed us for any amount of time you'll know how much we LOVE our custom orders! You'll be surprised to know that we actually get very few custom requests. Although designing is a big passion sometimes it's the smallest details on a custom order that really makes this exciting!
Below are a few of the great items we currently (and will soon) offer at your disposal!
Vinyl Decals – Options are limitless for vinyl decals. We offer 100+ color options as well as transparent and glittered vinyl. Decals are designed to be applied to any non-porous surface. It's suprising to find out but decals are designed to be permanent and extremely easy to install!
Custom Products – Browsing our site you'll notice we have a variety of options! Acrylic Skinny Tumblers, 32oz water bottles, stainless steel water bottles and even coffee mugs! Truly we have something for everyone. Our products are listed with pre-made designs but we offer a custom option for each product.
We are also continuously expanding our product base. Many great things are coming soon here at GOD GIVE ME TRUTH!
Heat Transfer – COMING SOON! We are excited to announce that beginning in July of 2017 we will be able to offer custom heat transfer options for you. This includes anything from t-shirts to bags. We are going to be able to offer so many beautiful options from standard to glitter to even flocked HTV options!
SVG Designs – COMING SOON! We'v been asked numerous times to provide the files we use to design our products to other designers. Coming in the file we will offer exclusive custom deigns for designers to create their own products.
If none of these are in your sights than I strongly encourage you to check out our CONTACT page to create your custom order today!