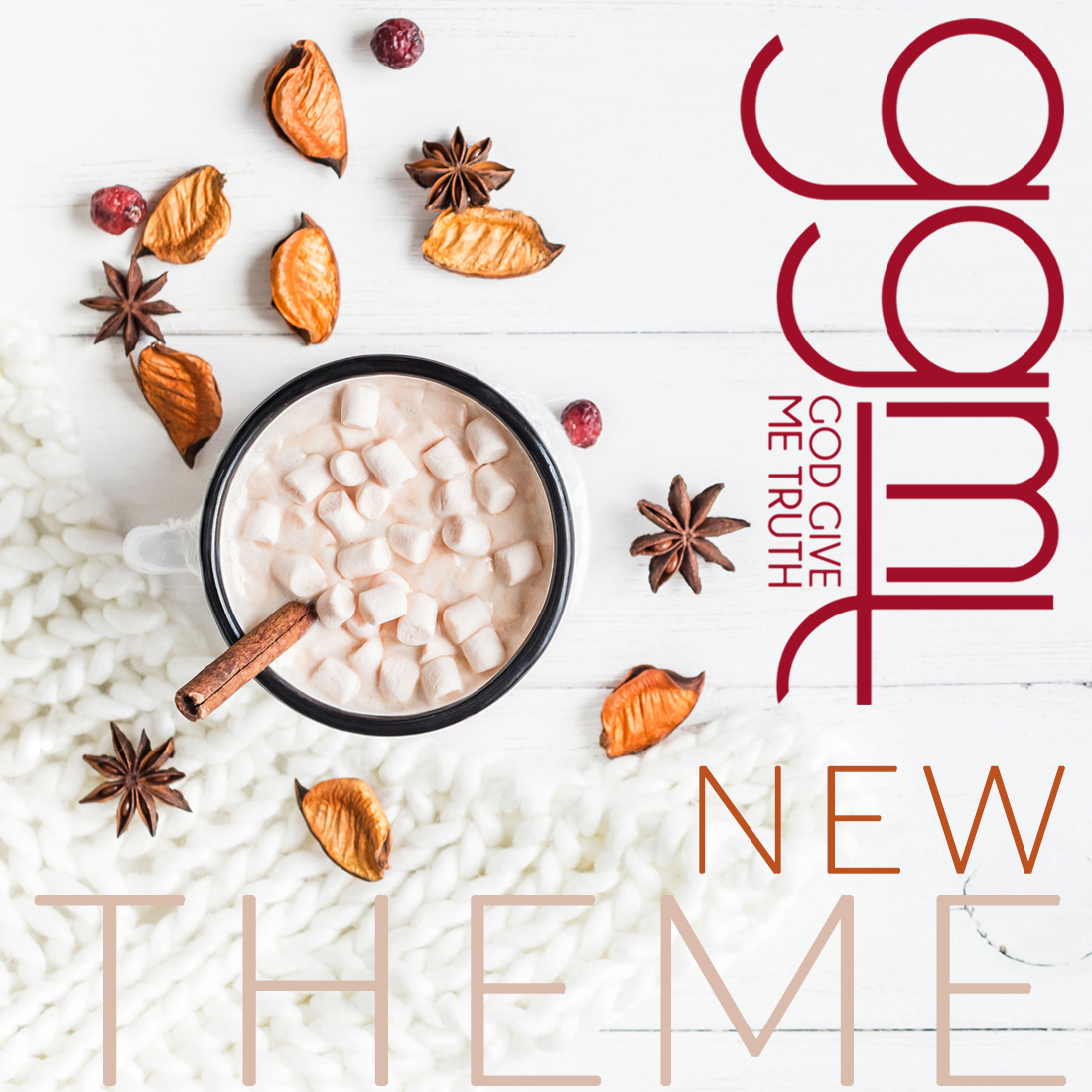 I'm excited to finally release a new site design! It features everything the site had before along with an integration to my shop items. I apologize if some of the updates are coming up slowly. It's taken me a little bit longer than expected to learn the features of the new theme.
Etsy has truly been great to me and i've had somewhat moderate success but I know i'm going to outgrow their services at some point. My fees have seemed to be somewhat heavy for such a small shop but i've understood their important (marketing, storefront, etc). I can imagine paying the amount of fees i've been paying as my business continues to grow. On a small item the fee eats the majority of the product. Profit is the end goal (someday) but right now any income that's coming in is going straight to product upgrades and stock merchandise.
I hope that everyone enjoys the new layout! I look forward to any feedback. Thank you as well to http://helloyoudesigns.com/ for the beautiful design and assistance with any setup and this beautiful stock image above.