Germany was absolutely beautiful! I'm so bad with blogging and just realized that I haven't gotten on to share some of the trip (and welcome fall!).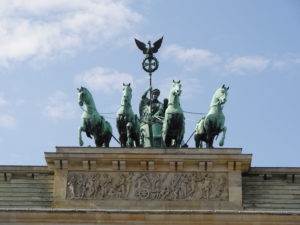 Brandenburg Gate, Berlin, Germany
That was one of our first big sites in Germany that we saw. Berlin was the history hotspot of the country for sure. We spent the first 3 days of our 2 week trip in Berlin and the history sites were amazing. The access to everything via taxi's, subway, railroads, etc made the whole country completely accessible as well. The architecture all over the country was absolutely amazing as well. So different then what it is around the states.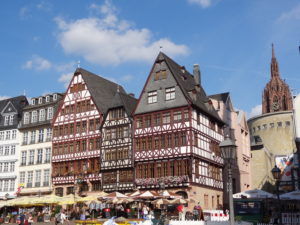 German Architecture
I have to admit that the majority of the trip seems like a bit of a blur! And no.. i'm not saying that it was a blur because of all the Octoberfest Beer (lol). We were continuously on the move so it felt like we were just going, going, and going! There were a few cities that I don't feel as if we really got to know enough because we were to busy trying to get photos to be able to say that we were there! I'm okay with that though. Sometimes you just have to do that, lol. You can always go back in the future
So i'm realizing with the transition from Bath and Body Works fall candles to winter candles that Fall is officialy upon us! I can always tell the season that i'm in based on what B&BW is selling in the stores. Seems a bit crazy.. but hey.. it is what it is. I enjoy my candles!
Fanlisting Updates;