Seems crazy to even say that Christmas is roughly a month away. A MONTH! I am not at all prepared. I'm trying though so hopefully that at least counts for something. One thing that I really wanted us to do this year was make our own christmas cards. I spent a couple months slowly gathering supplies to create the cards and even signed us up for a class at Studio Calico. I wanted us to be ready.
Well, the class was a bust. Nothing against Studio Calico but i just didn't feel like I had the tools to be making the cards that they were showing us how to make. I have A TON of craft stuff due to my Project Life obsession but I don't have a lot of the more expensive tools such as a die cutter. I felt like a lot of those tutorials really focused on having a die cutter so that was of course of no use to me.
A lot of cards turned out beautiful. Their are a lot of really neat crafting supplies that come out during the holidays. My favorite line by far for every holiday is Martha Stewart. I just think that all of her crafting material is top notch. It tends to be a bit on the pricey side but their is always a sale and every craft store tends to constantly have some sort of coupon available (except for Pat Catans so I tend to avoid them :/).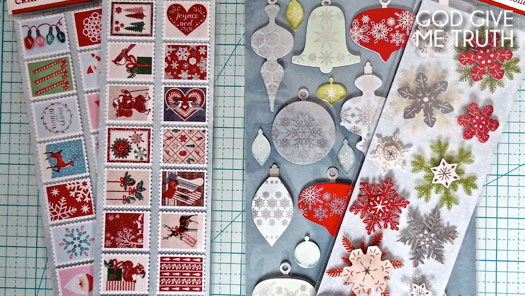 I went to Michaels and Pat Catans yesterday. Pat Catans sent me a 15% off coupon and their holiday merchandise was 40% off for a total of 55% off my holiday purchase. As much as I avoid going to Catan's due to the sending out coupons-once-per-year policy they always have all of the Martha Stewart products. Above is about half of what I actually bought (but the only Martha products).  I only spent around $17 total and got a ton of stickers. I'm good on just about everything else but I tend to use a ton of stickers so it was worth the small hall in the end.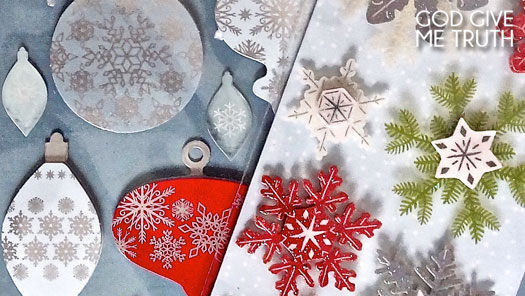 I mean.. honestly.. how amazing are the stars above?! I just couldn't pass that up. During Valentines Day one thing I really enjoyed using where some postage stamp-style stickers she released. I saw them (below) for Christmas and I could not pass them up. We have a couple of more Christmas cards to make and I can think of a million ways to use them. You get A TON in each package so i'll have enough left over to use them in my Project Life book. The stickers (above) are also a bit raised so you get that three dimensional look to the photos in Project Life. A bit more appeasing to the eye!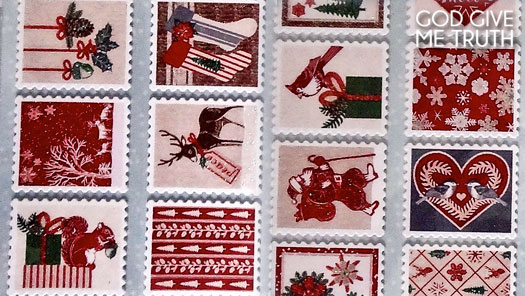 One other thing i'm working on is a December Daily book for this year. I haven't really put anything together because i'm debating on how I want to make it work. Their are so many options but I struggle because I feel like we don't always have enough to document on a regular basis. For example – I know that a lot of people due two pages in their Project Life book for each week. I generally tend to leads toward one unless something significant is happening. Aside from work their isn't too much that goes on every week of the year. I don't have kids so their just isn't anything to document.
Speaking of work, the holiday events are all starting! I LOVE IT! So many great things that go on from parties, cookie baking, and of course just the overall end of year celebration (i work in finance, you must celebrate the year-end). I work as an administrative assistant so I get to assist with a lot of the planning. Looking forward to every last bit of it!
We got a good dropping of snow this week! Enough to cover everything but still keep the roads clear. I don't remember all to much snow coming in November in past years. I saw on the weather forecast that the majority of the snow will melt before Thanksgiving and then being to snow again on Thanksgiving Day. Great… just what we want for Black Friday shopping! Madness, crazy people, and snow covered roads, what a great combination.
Anybody have any exciting plans for the upcoming Thanksgiving Holiday? Do you do Black Friday shopping?