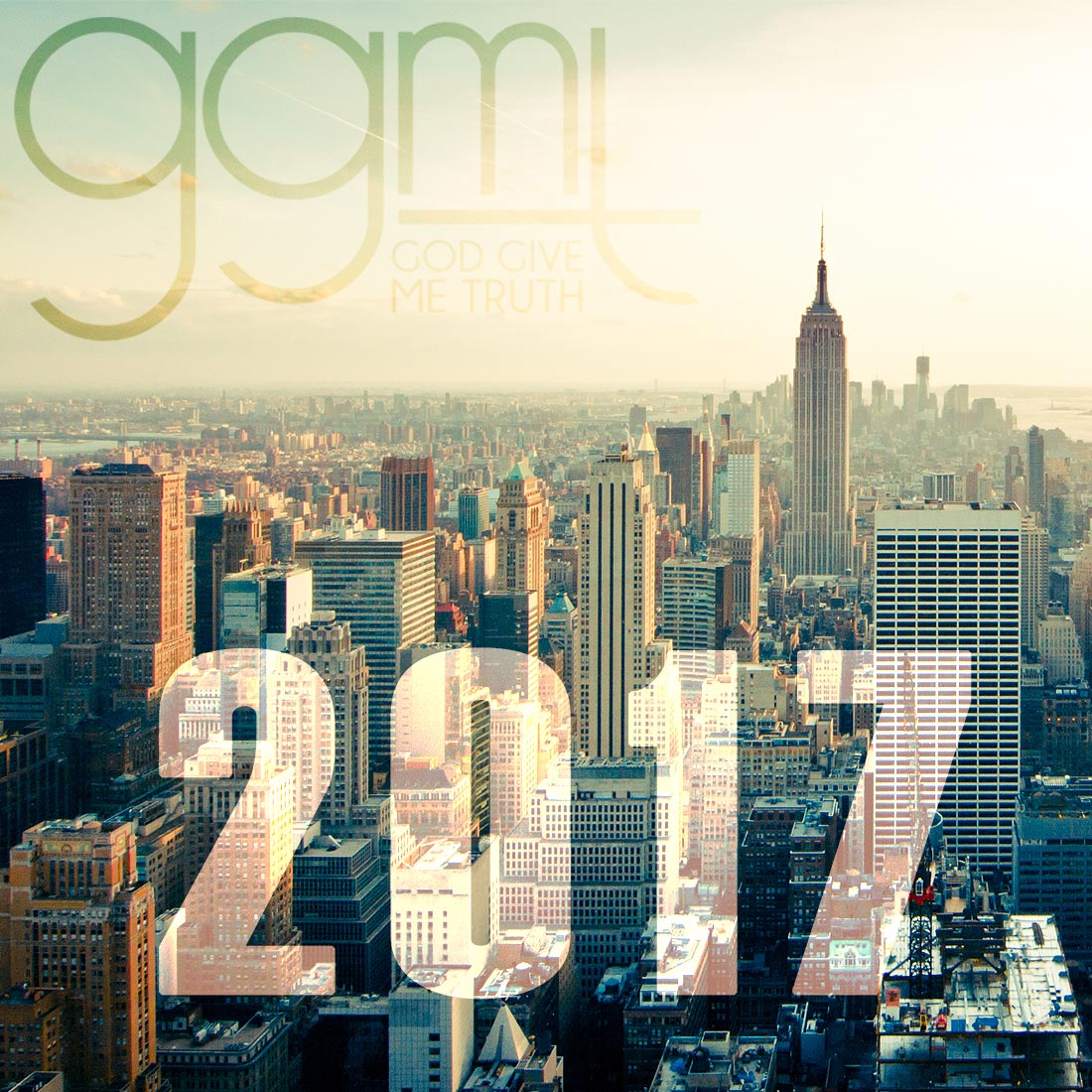 It's always crazy to think that the holiday season is over. So much work and so much energy for a few weeks of festivities and a few dinners with family and friends. You then get that awkward week between Christmas and New Years. The last week won't make or break your yearly work goals and your not ready to accept that 2017 is going to bring an all new slate of goals. I have to admit though.. It's worth it!
But then your also hit with New Years Resolutions. Do I make them? Do I skip them? Do I even know what my resolutions where from this year? Regardless I always take the time to make resolutions. I do my best to set realistic expectations for myself though. I'm not going to change the world but I can change the impact I'm making on myself and others around me.
I'm starting to ramble so let me bring it back, lol. My small side business has grown tremendously from a small idea to .. Well .. THIS!. I couldn't be happier. My numbers don't begin to compare to others around me but I'm happy. I took an idea and made money from it! My resolutions are going to center around this site and the customer base I've built around it.
Starting a business isn't easy. To be honest I don't feel that it was initially my intention to even do. I realized right away that a small business wasn't just making things that I enjoy but so much more. I can make the items but then I have to actually deliver them to my customers. Boxes, bags and shipping supplies came as a surprise (oddly enough). Having stock of the items that my customers wanted was crucial along with the customer service I provided if there were any bumps along the road.
I believe that customers will come if you have the right product and the proper back end support to handle the business. In 2017 I'm going to work on the back end logistics that customers will never see. I hope to be reflecting a year from now on the success I'm striving for.
I wish everyone a happy and safe new year! Are you starting resolutions?