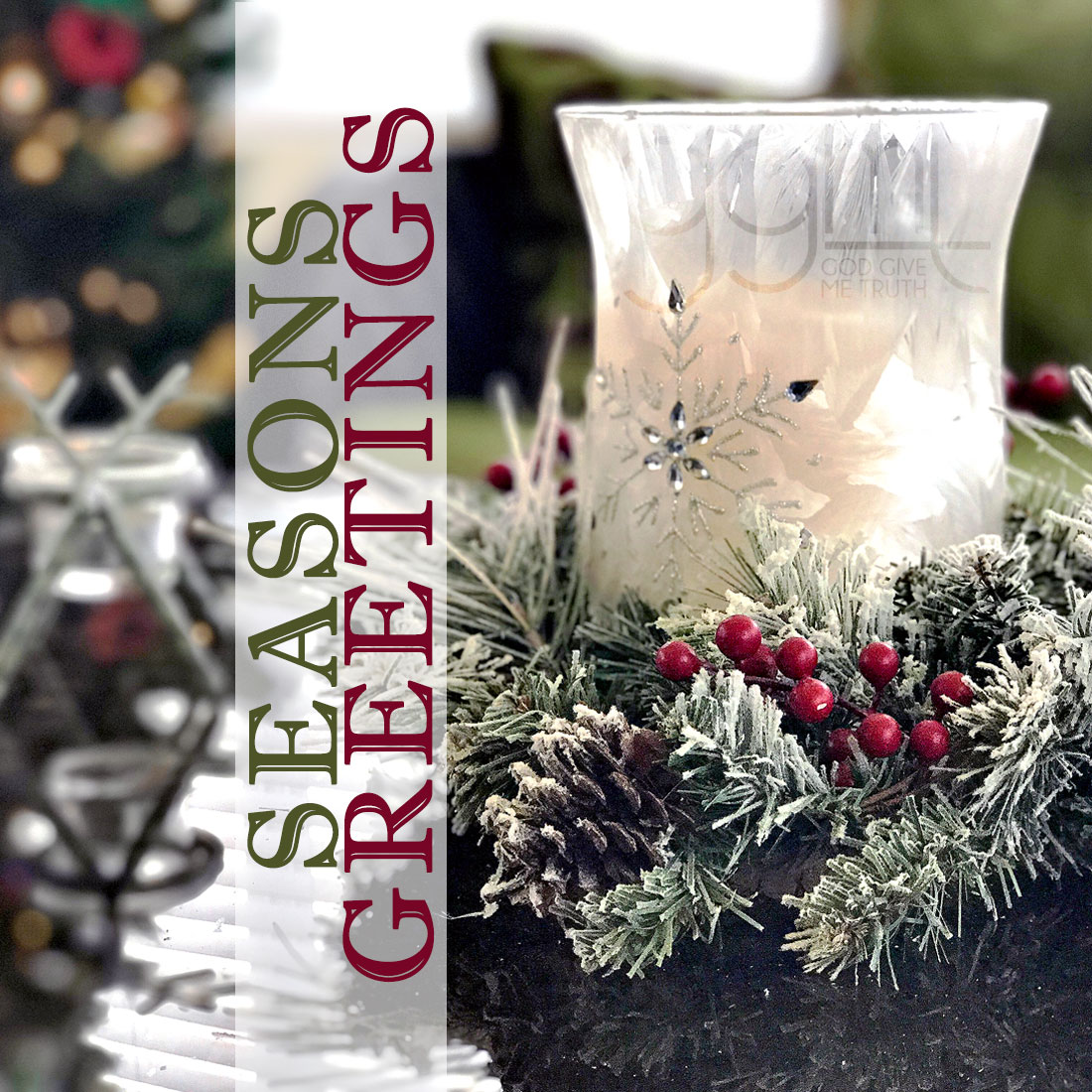 Tis' the season! Holiday decorations, pine scented candles, christmas lights, decorated trees, hot chocolate and so much more! There are so many great things to love about the holiday season. It's my favorite time of the year for so many great reasons.
The last few years have been very different since my mom passed. She left me with so many beautiful memories that I have plenty to look back on and be grateful for. My mom was the type of parent that could hardly wait for Christmas to begin opening presents. Lets be real, she also didn't want me waking her up early so many times we did our presents on Christmas Even instead of waiting until Christmas morning. Each year I make sure that my partner opens one gift on Christmas eve regardless of how small it may be. I've never told him this but it's one of those little things that keeps the memory alive.
Each year we put up two Christmas trees. His and His if you will, lol. I like a tree with multi-colored lights and glittery ornaments. Brian on the other hand prefers white lights and a tree full of ornaments both from his childhood and from his travels. Both trees are stunning and it's disappointing each year when they have to come down.
There is also a massive Christmas village that Brian puts up each year. Probably 50-ish houses and all of the people to match. It's a Department 56 village so it has all of trimmings to really make it come alive. A few novelty houses as well such as Play-Doh and Lego. Takes a few hours to put it up and a few more to take it down.
I hope that everyone takes the time to truly enjoy this holiday season. I would love to hear some of your traditions!